Creek Updates Live Webcam – Uncle Johns Elk Creek Campground
Click Here for the updated new link to camera 3-31-2016
Here is a screen shot of the live webcam at Uncle Johns Elk Creek Campground.
I wasn't able to get up to walnut creek this weekend to get a video made for you but this live camera feed will show you that the creeks are open and flowing from the warm temperatures the last few days.
Spring Steelhead fishing is coming soon!!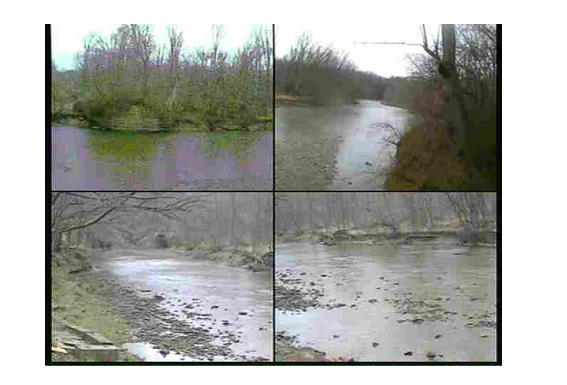 To see the live camera feed go to http://www.unclejohnselkcreekcamp.com